Woodward & Co recognise that as a profit making organisation we are able to make a difference to our communities at large both locally and nationally which is why we regularly support a number of charities each year. In addition we often support other good causes and charitable donations to those of our clients and main contractors and assist them where possible with their fund raising efforts.
Current & previous charities supported:

Woodward & Co Team Cycle event competing in the British Heart Foundation 30 mile Cotswold Cycle ride in 2018 raising over £2,700 for this charity.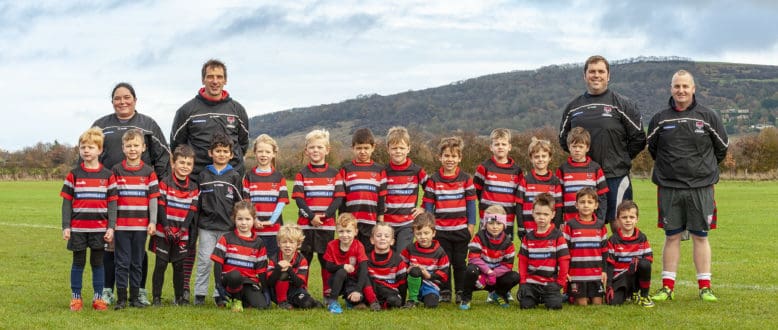 Woodward & Co were proud to sponsor our local Cheltenham Tigers Youth Rugby Club with team kit.