Building a more comfortable future
Woodward & Co.
are a privately owned and leading Mechanical Services and Fire Protection contractor specialising in the design and installation of building services and fire protection, working predominately within the retail, leisure and commercial sectors.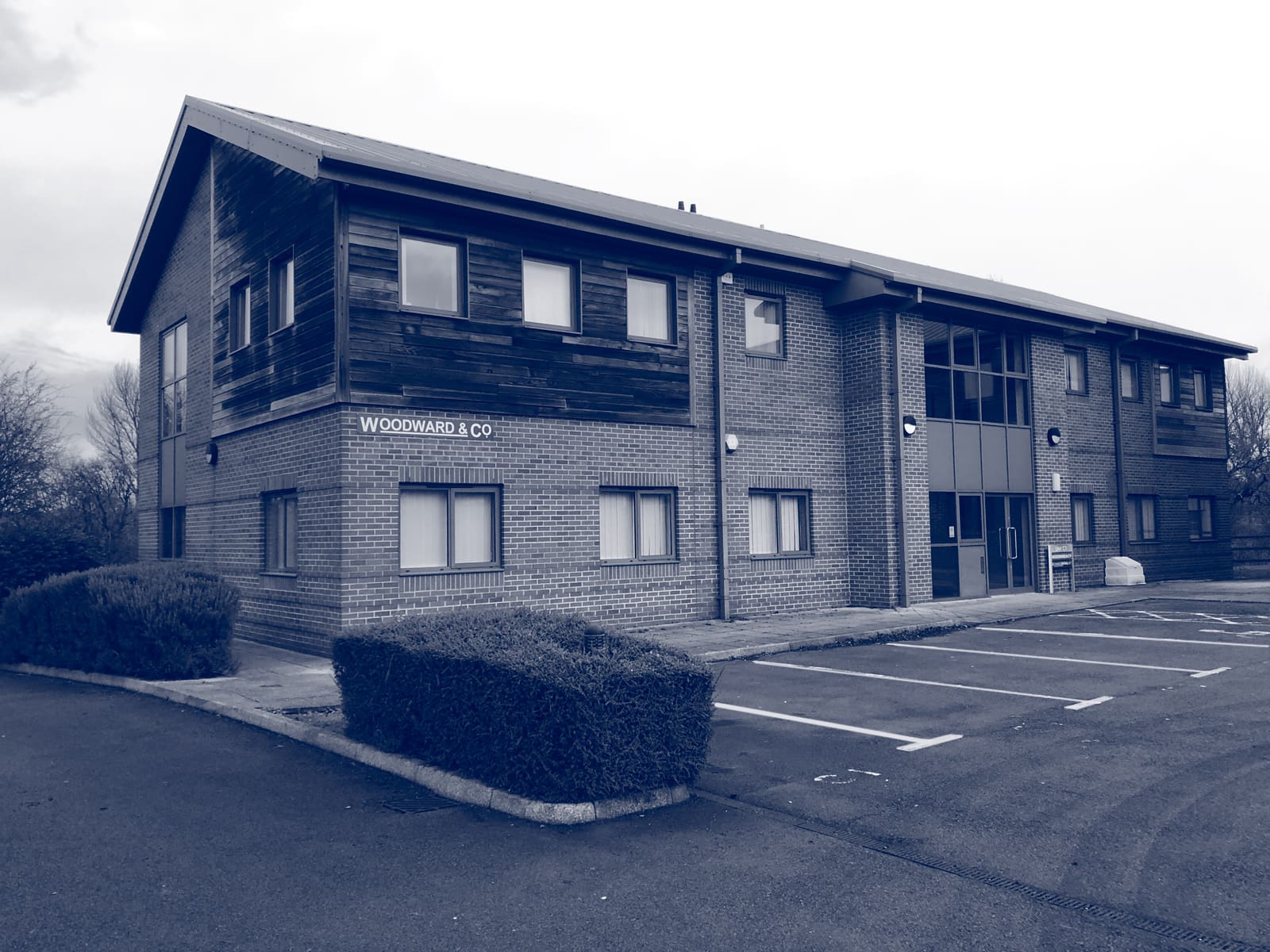 Our site teams cover the entire United Kingdom as well as Northern and Southern Ireland. As we are not restricted geographically we have been able to undertake projects as far north as Stornaway and as far south as Jersey.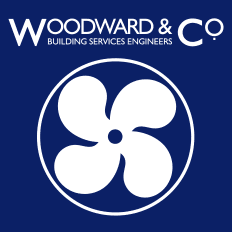 From the Mechanical Engineering perspective we can effectively divide ourselves into two key areas – Office and site based works.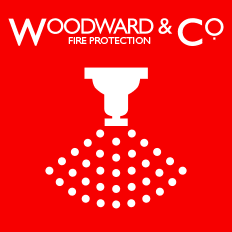 Based in our head office the Fire Protection team have extensive experience in sprinkler engineering design and contracting.
"I would like to pass on my sincere thanks to you and your team for an excellent job at York Monks Cross. As you are aware the M&S senior management team were very complimentary of the quality, speed and the overall way the scheme was managed and controlled."
"My first project with Woodward of this size and they are again first class. Very accommodating and went above and beyond to resolve any issues raised on site. They had a challenge to get to grips with the way a full refrigeration change works on a demanding programme and they defiantly nailed it. Again a pleasure to work with on costs."
"We have found Woodward & Co to be extremely helpful, responsive and knowledgeable and are the go to company for mechanical services design and build. Having worked with them on a variety of projects over the years we would have no hesitation in recommending them."

Let's build something
If you wish to get in touch with us, please complete the form or by using the details below.
Email us on: office@woodward.uk.com
Call us on: 01684 850005
The Courtyard, Severn Drive, Tewkesbury, Glos GL20 8GD